New Year, New Updates (a message from our director)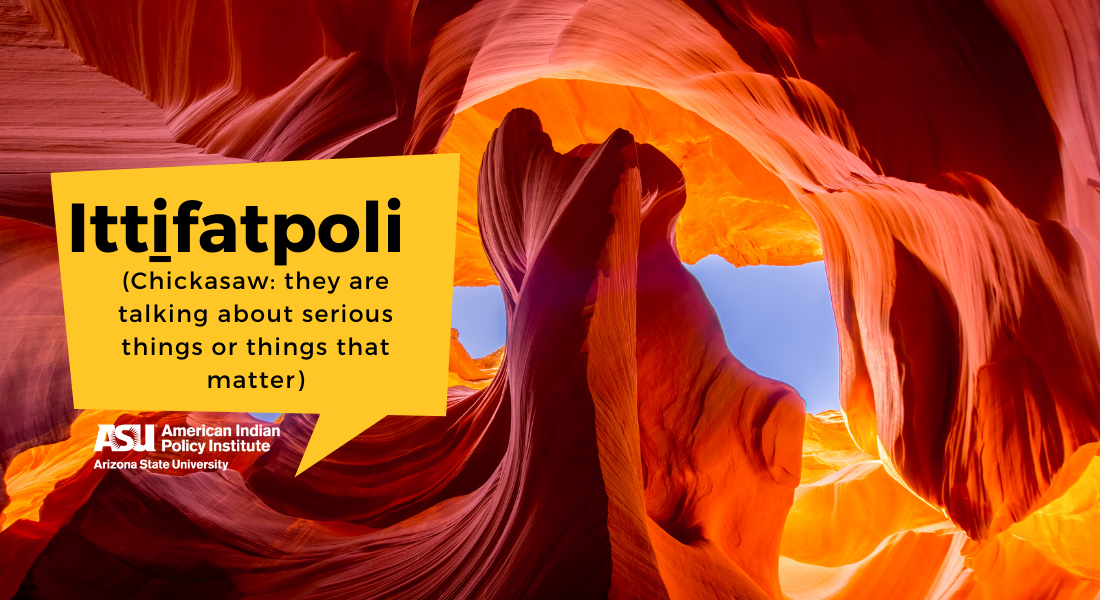 Posted by
Traci Morris
Executive Director
Afammi Himitta' Ayokpa (Happy New Year). We all hope this will be a better year than 2020. Yet, we cannot overlook the good work that took place in 2020, despite the dire circumstances. At AIPI, it was a very productive year and our staff rose to the occasion and produced high-quality work that served tribes. Watch for our forthcoming Annual Report to learn more about our work in 2020. 
As we welcome two new staff members and hire two additional staff members, our work pace will continue at its fast pace. Late in 2020; the new stimulus act passed into law contained substantive provisions for Native Nations. We'll be publishing more about this soon There is also a new adminstration and a new congress, both with a new vision. We see strong representation of Indigenous peoples in both the administration and congress. This will make the first 90 days a busy 90 days for Indian Country and us at AIPI. 
Additionally, we are launching several new programs. In the first quarter, we'll launch our new podcast called The Next Era with support from the Media Democracy Fund. With generous support from our friends at APS, we're launching an Indigenous Leadership Academy. Finally, we'll initiate a new set of research objectives as we bring on our new research professional generously funded by the Ford Foundation. We'll be filling you in on all our initiatives in the months to come. 
As always #BeTheSolution