AZ Rep. Arlando Teller Resigns to Accept Position in Biden Administration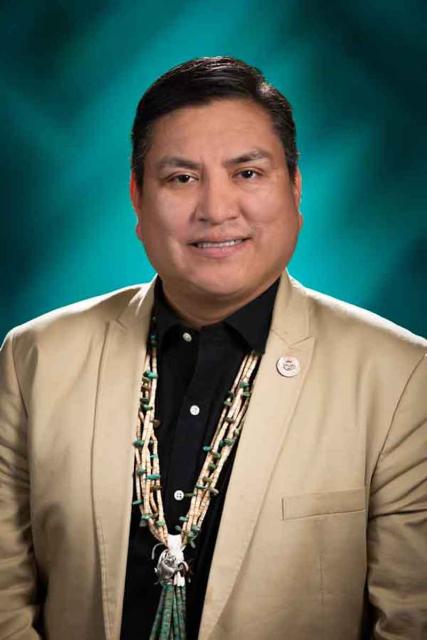 Arizona State Representative Arlando Teller (D-7) has resigned to take a position with the Biden administration. Teller is the new Deputy Assistant Secretary for Tribal Affairs with the Department of Transportation. "It has been a privilege to represent my constituents in District 7," wrote Rep. Teller (Navajo) in his resignation letter (see below). "I am honored and humbled to have been selected by President Biden to work for his administration," added Teller, a member of the State Legislature since 2019. 
During his tenure in the State Legislature, Rep. Teller served as a member of the Study Committee on Missing and Murdered Indigenous Women and Girls and sponsored numerous Bills aimed at improving transportation in Tribal communities as a member of the Transportation Committee. AIPI congratulates Arlando Teller on his new position and wishes him well as he continues his hard work for Indian Country!