An Explanation of FCC Map Challenges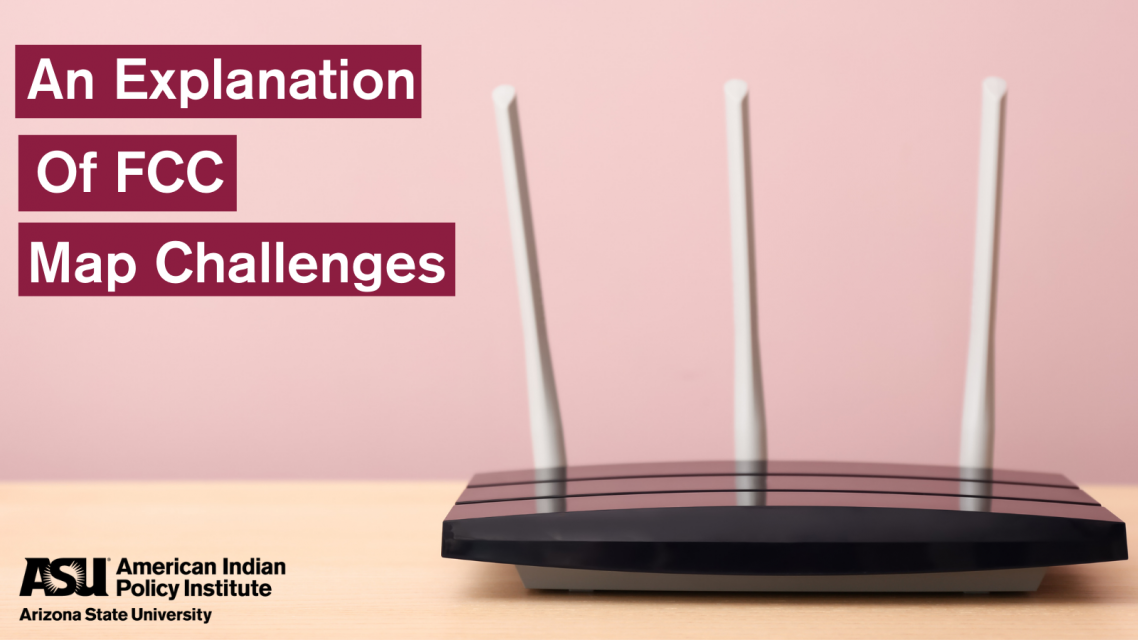 Congress ordered the FCC to create a broadband mapping system that empowers community members to challenge insufficient broadband access. They have not done so in "Establishing the Digital Opportunity Data Collection: Modernizing the FCC Form 477 Data Program" (April 2021).
The current system is a map made by Internet Service Providers (ISPs), which reports where their service territory is or could easily be. ISPs report their fastest service tier that they offer in any particular area. This information is not verified by the FCC before publication, and the FCC maps have been picked apart a number of times. They offer us a best-case scenario of what Internet access in the U.S. looks like, but it is still riddled with digital redlining, where entire communities of Black, Indigenous, and people of color are excluded from high-speed Internet access. Congress told the FCC to make new maps that enable crowd-sourcing of information to get a  more accurate picture of what Internet access is actually like.
One of the most often repeated problems with Internet service is that the ISP is not providing the service that the consumer subscribed to. It is important to note that ISPs offer services where the speed is up to a certain amount. This maximum is what is advertised and often what consumers expect when subscribing. The FCC has found that in most cases, this advertised maximum speed matches the actual speeds that consumers receive. In some cases, consumers are actually getting more than what they pay for (as detailed in the Measuring Broadband America reports). However, other consumers may never see the maximum speed at all. They are paying for the broadband base speed of 25 Mbps / 3 Mbps, but they are only receiving maybe half that. 25 Mbps (download) is what a household with 4 devices needs to enable telecommuting or access schooling at home (See the FCC Household Broadband Guide. People pay for the Internet service that they need but may never get.
The new system that the FCC has developed will not allow for any challenges to this problem. The FCC's only concern is where service is marketed, not where people can actually receive service. For example, speed tests will not be considered sufficient evidence that ISPs are not providing broadband access. Although consumers can raise challenges if it takes too long for Internet service to be installed at their house, they cannot raise a challenge if they're not getting the level of service that was advertised. 
Now to be fair, there are problems with speed tests. Doug Dawson at CCG Consulting lays out a compelling argument for ignoring speed tests entirely and focusing on whether a home can actually receive Internet service. But the FCC has laid out plans for running speed tests for mobile service, so it may be possible to come up with a system where speed tests can be used as partial evidence of insufficient home broadband access. 
While the FCC may feel like we are moving the goalpost, we are asking for the same thing we have always been: Accurate maps that reflect the real world.