Tribal Connectivity Program Deadline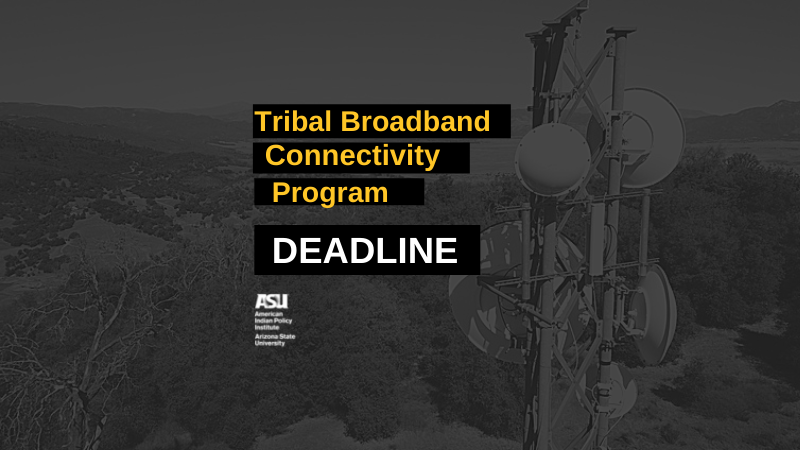 Posted by
EJ John
Policy & Research Analyst
This is an important reminder that the deadline for the Tribal Broadband Connectivity Program (TBCP) is coming up tomorrow, September 1 at 11:59 PM PDT. This is a statutory deadline and cannot be modified. The National Telecommunications and Information Administration (NTIA) held a TBCP webinar on August 24, 2021, in which they highlighted the following points:
Make sure that applications uploaded to grants.gov are submitted. You must go into the system and hit the submit button.

There may be a possibility for other forms of submission, but you must contact NTIA ASAP.

Applications that may not be perfect but still contain all of the required information should still be submitted. Applications can still be cured after the deadline, but they first must be submitted in time.

Please visit NTIA's TBCP website and the TBCP NOFO for technical guidance on how to complete and submit applications, as well as NTIA contact information.
On June 3, 2021, the NTIA announced the TBCP. The program is meant to provide grants to assist Tribes to build broadband infrastructure, promote digital inclusion and literacy, and also help to establish affordability programs. Please see our earlier work on the TBCP and our Tribal Technology Assessment for more information on the digital divide in Tribal communities.