ASU Celebrates Indigenous Culture Week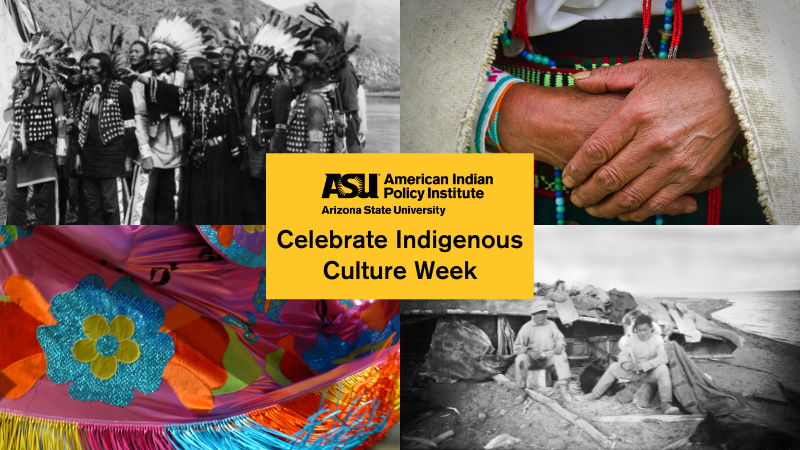 For Arizona State University, this week is shaping to be reflective, educational, valuable and cultural. April 4th through the 10th is Indigenous culture week (ICW) at ASU. Arizona State University is located on the ancestral homeland of the O'odham and Piipaash people. As part of Turtle Island (North and South America), Indigenous Culture Week seeks to celebrate the Indigenous people of this land and promote the Indigneous voices around the world. The goal of Indigenous Culture Week is to bring our community together to educate, celebrate and share ideas, values, and traditions across all four campuses. This year's theme is "Past, Present, Future…Indigenous Forever" The ICW Committee put together a week's worth of hybrid and in-person events to celebrate Indigenous cultures. Events planned include documentary screenings, art workshops, lectures and panel discussions. The Ms./Mr. Indigenous Arizona State University Pageant on April 16th. 
Collaboration across the ASU campus with other entities makes ICW possible. The Labriola National American Indian Data Center is also hosting events this week for students and community members. There is also a library guide to educate people about the history of ICW, which was established in 1989. According to an ASU Library article, after ICW is over the Labriola Center will continue to host events through the end of the semester. The popular LoFi-Beats study session will be back for the evening of April 13th. To keep up with the most current events at the Labriola Center follow along with them on  Instagram, TikTok and Facebook.