Eight Years of Leadership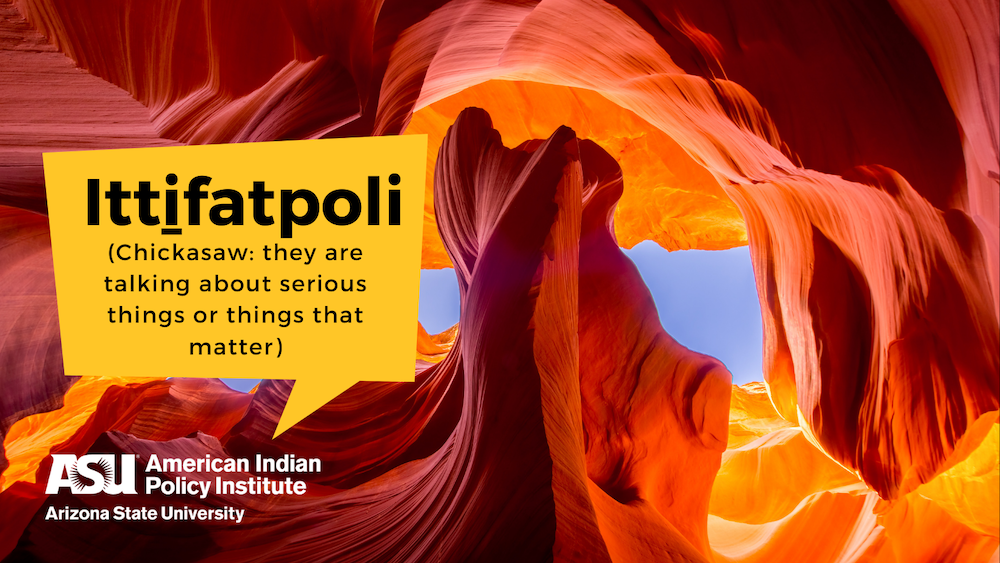 July is upon us and it is my work anniversary at ASU. I'm now starting my eighth year at AIPI and ASU. As I reflect on the last seven years, I'm astounded at the changes in our lives, at the university, and at AIPI, all while being thankful for all the folks who've helped and supported my vision along the way.  I'm also excited about what's to come as we're hitting our stride with more growth on the horizon.

First, I have to convey my gratitude. There are some colleagues at ASU that made it possible for me to do what I've envisioned including Jacob Moore, Bryan Brayboy, Karen Mossberger, former Dean Koppell, all of whom I've depended on greatly and continue to do so. Their advice, guidance and expertise has been invaluable to me as I've learned the ropes of working at a University. There's also the folks that have made things happen including Pamela Lane, JoAnn di Filippo, Laura Thede, Dean Kenney, and Dean Lietz. I've also had incredible staff along the way that helped build the various versions of AIPI including Brian Howard, Mikhail Sundust, Sharon Tom, Sharon Torres, and Coby Klar. Finally, there's AIPI's advisory board of directors including partner organizational representatives, both past and present. We are nothing without our colleagues; these folks lifted me up, saw my vision and continue to support our direct work benefiting communities.  

ASU and AIPI have changed much since I came on board in 2014. AIPI is in a new school; we moved from The College of Liberal Arts and Social Sciences to Watt's College of Public Service and Community Solutions in 2019.  We implemented an Advisory Board in 2016 that is very active and meets with AIPI four times a year. AIPI has built new programs in the field of policy, research, and capacity building. The latter includes our two newest initiatives with the launch of the Indigenous Leadership Academy and the Thought Leaders Fellowship Program. We have found multiple sources of financial support from amazing funders such as the Media Democracy Fund, Ford Foundation, APS and others in progress. 

As I start my eighth year at ASU running AIPI I am guided now more than ever by the Watts mantra #BeTheSolution.