Strength, Weakness, and Being Vulnerable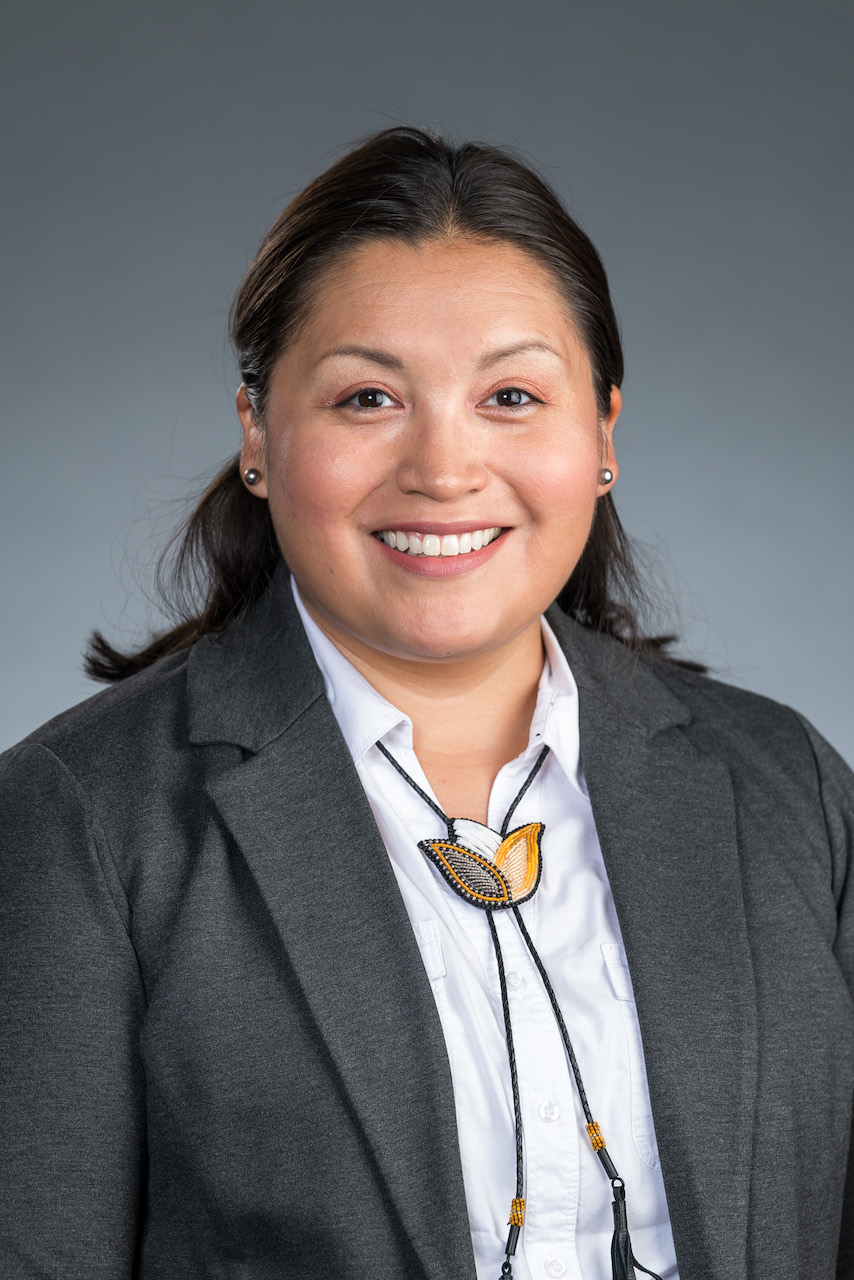 Kristen Talbert
Indigenous Leadership Academy Project Coordinator
The American Indian Policy Institute has launched the Indigenous Leadership Academy (ILA) application! The application is now live and will remain open until November 15, 2021. Click here to start the application process.
When I was thinking of how to formulate the ILA blog, the idea of a leadership toolkit came to mind. I had the intention of creating a space where I would share lessons I've learned and how these lessons could be applied to a business sense both within and outside of an Indigenous perspective. I will continue to write about the leadership toolkit and what I think is important for you to know and why. In the last blog, I discussed the interview question that scared me the most. In this blog post, I will discuss the interview question that I think is just as important and will help guide you into deciding if a role is the right fit for you. That question is, "What is your greatest strength and your greatest weakness?"
From a business standpoint, this is a very important question because it all comes down to how you answer it. Interviewers can tell when you are not giving a genuine response. In the last ILA blog post, I shared the thought that I sometimes have self questions of how much is too much or too little to share. The key here is to be honest and give examples. By giving real examples of what your greatest strength and weakness are it helps the interviewer to know that you are being honest and shows that you are aware that there is room for improvement.
An analogy I can think of from the Indigenous perspective is as a beader. I am not a great beader but I do like to bead from time to time. I was taught that when beading to make an intentional mistake if there is no flaw in the beadwork. The reasoning behind this is that we, as humans, are not perfect, and therefore cannot create something perfect. I'm sure the reason varies between Tribes and craft, but the logic is the same. By sharing your greatest weakness you are showing your imperfections, your humanness. That honesty and vulnerability will lead you to the right place. Henana, pidamaya ye (that is all, thank you). Kristen
Helpful Resource: 39 Strengths and Weaknesses to Discuss in a Job Interview